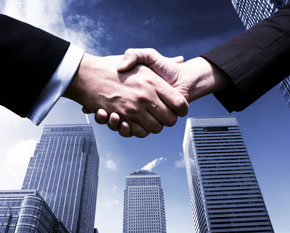 SUBMIT Job Application

JPS, Inc. is an Equal Opportunity Employer.
JPS, Inc. provides staffing services in Silicon Valley, San Jose, Santa Clara County, Northern California, Southern California, Nationwide
Commercial Staffing Services
Josephine's Personnel Services, Inc.'s commercial staffing sector has been growing since 1988 within the San Francisco Bay Area. Today, JPS, Inc. provides staffing solutions to a variety of telecommunications, engineering, semiconductor, insurance, non-profit, automotive, and technological organizations throughout California.
It is through referrals from our satisfied, long-term Clients that resulted in the expansion and stability of JPS, Inc. over a span of more than 20 years in the staffing industry as a woman owned business.
Our exceptional personalized service is offered 24 hours/7 days a week. We take your needs seriously and we will not waste your time, whether you are an employer or are looking for employment.

TESTIMONIAL
"JPS, Inc. has been an outstanding partner to us. We are very pleased with their services and support. Our partnership has been extremely successful; thanks to the team's dedication, diligence, and efficiency."
—Laura Molinelli, Talent Acquisition Programs Manager, Autodesk