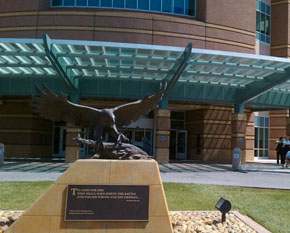 VA Healthcare Staffing Services

VA Occupation Description

VA Schedule 621I Information

Ordering Information

JPS, Inc. is an Equal Opportunity Employer.

VA Healthcare Staffing Services
Department of Veteran's Affairs Federal Supply Schedule Contract Award
Josephine's Professional Staffing, Inc. was warded a Federal Supply Schedule Contract V797P-7313a effective February 01, 2011 through January 31, 2016, for items awarded under 621I Professional and Allied Healthcare Staffing covering all Counties in the State of California.
Our immediate goal is to be able to service the VA facilities in the Northern California counties for temporary needs under awarded Special Item Number 621-40 (Certified Nursing Assistant), and then later on expand to other items.