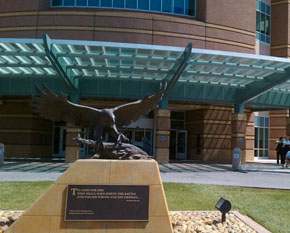 VA Healthcare Staffing Services

VA Occupation Description

VA Schedule 621I Information

Ordering Information

JPS, Inc. is an Equal Opportunity Employer.
VA Occupation Descriptions
Skill Descriptions/Job Descriptions
SIN 621-040

SIN 621-040: CERTIFIED NURSING ASSISTANT
POSITION
DUTIES

Certified Nursing Assistant



Minimum Education/License: State License required and graduate of State-approved Certified Nursing Assistant Program
Certification: Required
BCLS: Required

Experience: Minimum 6 months experience within the preceding three years
In addition to providing personal care, the Nursing Assistant performs common nursing procedures such as, observing and reporting on patient conditions; taking and recording vital signs, collecting and labeling specimens, sterilizing equipment; listing to and encouraging patients, giving sitz baths and enemas; applying and changing compresses and non-sterile dressings, checking and replenishing supplies, securing admission data from patients, and assisting in controlling aggressive or disruptive behavior.

The Nursing Assistant follows specific instructions, and matters not covered are verified with the supervisor.