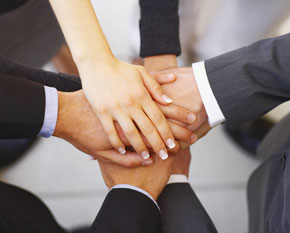 JPS, Inc. is an Equal Opportunity Employer.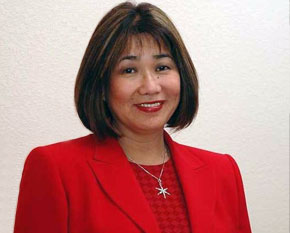 About Us
Josephine T. Hughes
, CEO of Josephine's Professional Staffing, Inc. (JPS),
founded JPS as a staffing company
in 1988 with its office location in the Silicon Valley, San Jose, California. Her corporate mission was to provide superior quality staffing solutions to companies in the bay area. Since its inception into the staffing industry, JPS has continuously built its reputation for its professionalism and excellent and comprehensive staffing services.
Truthful to its mission, JPS proactively and consistently searches for avenues to provide staffing solutions in the field of administrative, accounting, healthcare, light industrial, technical and professional services. In 2009, in keeping with technology, JPS acquired a state-of-the-art database system with front and back office integrated capabilities increasing its productivity, efficiency and data/payroll accuracy.
Foremost, JPS takes pride in each of its employees, who play critical and core roles in its provision of personalized and top-notch staffing services. Working for JPS brings many rewarding experiences for our temporary employees. JPS acts as a conduit in its employees' search for
employment opportunities
with the clients it serves. Hence, JPS prides itself in consistently building bridges between its clients and employees.
JPS is a Certified Small Business Enterprise (SBE), Underutilized Disadvantaged Business Enterprise (UDBE), and Minority, Woman-Owned Business Enterprise (MWBE). It is a recipient of the GSA Schedule Contract number GS-07F-0100U which was awarded in December, 2007. On February 1, 2011 (JPS) was awarded the Department of Veterans Affairs Federal Supply Schedule Contract V797P-7313.
JPS offers the following staffing solutions:
Temporary/Contract
Temporary-to-Hire
Direct Hire Placement
Vendor-on-Premise
JPS, Inc. has expertise as an employment agency in providing excellent candidates in the following areas:
Administrative/Clerical
Accounting/Finance
Engineering
Healthcare/Medical
IT/Technical
Light Industrial/Manufacturing