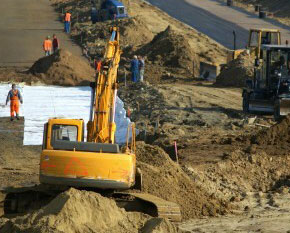 JPS, Inc. is an Equal Opportunity Employer.

Transportation / Engineering Staffing Services
Josephine's Professional Staffing (JPS) has manifested its relevance in the Transportation/Engineering Staffing Services for the past 30+ years. The initial opportunity afforded to JPS by then Santa Clara County Traffic Authority (SCCTA) paved the way for more prominent projects. The dependable past performance and superior capability of JPS to augment diverse staffing needs have provided the company a solid standing in the industry. As a result, JPS flourished as an integral part of various state and local transportation projects.
We staff the following Position Titles:
Project Administrative
Project Accountant
Project Scheduler
Project Manager
Contract Office Engineer
Contract Administrator
Document Control
Project Estimator
CADD
Cost Analyst
Administrative Assistant
Business Manager
Safety Officer
And other Professional Staffing needs
---
JPS has acted as Sub-Contractor to the Primes for the following Transportation/Engineering Projects:
The Valley Transportation Authority (VTA) BART Silicon Valley Phase II Project (Phase II)
The largest single public infrastructure project ever constructed in Santa Clara County, VTA's BART Silicon Valley Phase II Project (Phase II) will extend BART service six-miles from the Berryessa Transit Center into downtown San José and ending in the City of Santa Clara.
The Phase II Project, which includes four stations, a maintenance facility, and five miles of subway tunnel, will extend BART service from the newly opened Berryessa Station in northeast San Jose through downtown San Jose into the City of Santa Clara. Passenger service is planned to begin in 2030.
Communications-based train control (CBTC) is a railway signaling system that uses telecommunications between the train and track equipment for traffic management and infrastructure control. CBTC allows a train's position to be known more accurately than with traditional signaling systems. This makes railway traffic management safer and more efficient. It will replace the current fixed-block train control system, which is 47 years old.
---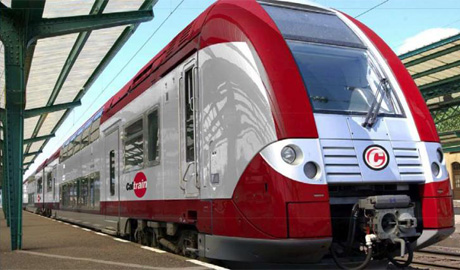 CALTRAIN Modernization Project
The Caltrain Modernization Program (CalMod) is a $2.44 billion project that will add a positive train control (PTC) system and electrify the main line of the U.S. commuter railroad Caltrain, which serves cities in the San Francisco Peninsula and Silicon Valley, as well as transition from its current diesel-electric locomotive powered trains to electric multiple units (EMU).
---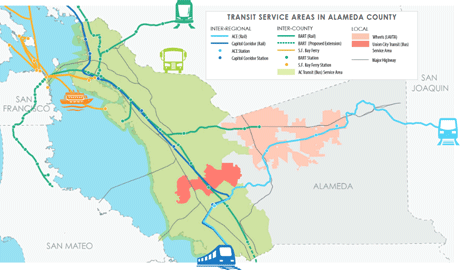 Alameda County Transportation
Alameda CTC Capital Program
The Alameda County Transportation Commission (Alameda CTC) capital program is improving transportation throughout the county.
---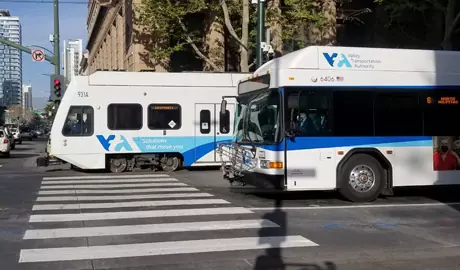 Valley Transportation Authority
The Santa Clara Valley Transportation Authority, more commonly known simply as the Valley Transportation Authority (VTA), is a special district responsible for public transit services, congestion management, specific highway improvement projects, and countywide transportation planning for Santa Clara County, California. It serves San Jose, California, and the surrounding Silicon Valley. It is one of the governing parties for the Caltrain commuter rail line that serves the county.
---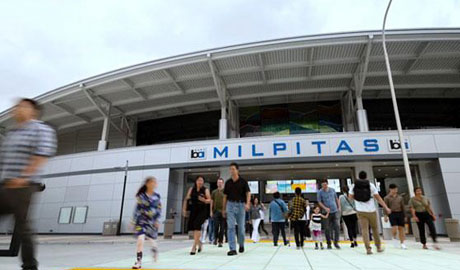 Silicon Valley Bart Extension - Phase I
The Santa Clara Valley Transportation Authority (VTA) broke ground on Phase 1 of the project in 2012 with the rail connection between BART's Warm Springs Station following the former Union Pacific corridor through Milpitas to the Berryessa District of San José. Santa Clara VTA designed, funded and built the systems and facilities. BART will operate the service and maintain the systems and two new BART stations located within Santa Clara VTA's new transit centers in Milpitas and North San José. Phase 2 will further extend the line by six miles to Santa Clara.
---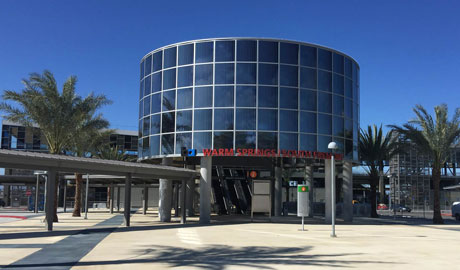 Warm Springs Bart Project
The Warm Springs Extension Project is a multi-station extension of BART service to the Warm Springs District of Fremont. The project has completed the Warm Springs / South Fremont Station, which opened for revenue service on March 25, 2017. The next phase of the project will design and construct the Irvington Station, which will be located approximately midway between the existing Fremont and Warm Springs / South Fremont Stations.
---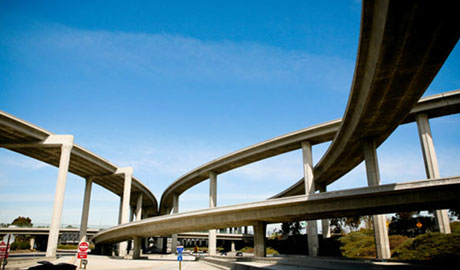 Measure A/B Highway Program
This $550 million highway program includes various improvement projects on nearly every major freeway within Santa Clara County. Measure "A" was a result of a bond measure that would oversee over $1 billion worth of highway projects in Santa Clara County.
---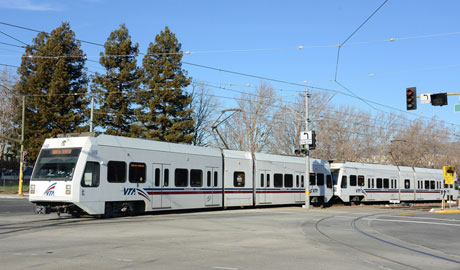 Measure A/B Railway Program
VTA Light Rail is a light rail system in San Jose and nearby cities in Santa Clara County, California. It is operated by the Santa Clara Valley Transportation Authority, or VTA, and consists of 42.2 miles (67.9 km) of network comprising three main lines on standard gauge tracks. Originally opened on December 11, 1987, the light rail system has gradually expanded since then.